NEW FROM WILCO -
TECNAM P2006T for FSX & P3D!
WILCO TECNAM P2006T
for FSX and P3D v1/v2
Download on sale now - £15.99 / €19.95 / $23.99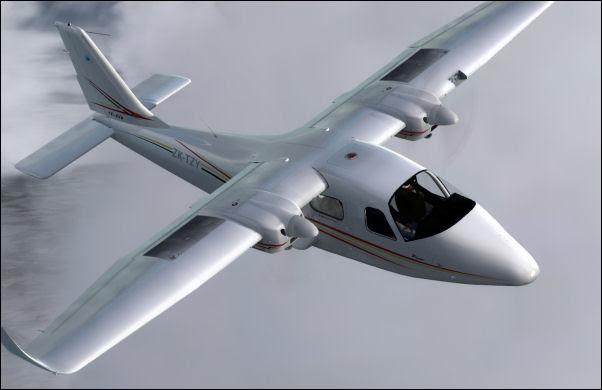 Complete 3D virtual cockpit with multiple functional switches, knobs and levers

Very latest modelling and texturing techniques give high frame rates while maintaining beautiful visuals

Super-smooth Accu-glide needles for the analogue gauges

Amazing high resolution reflective and chrome textures

Accurate external emergency oil pressure gauge - can be read in external views

High quality digital stereo sounds recorded directly from the real aircraft

Accu-glow exterior night lighting for extremely realistic lighting effects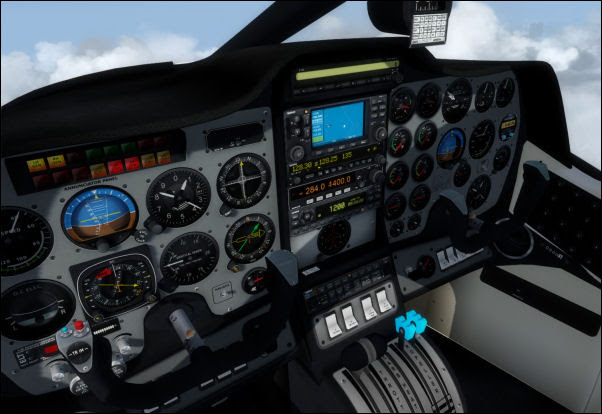 Fully animated and realistic pilot, and a choice of female or male left-seat pilot

Security and 'remove before flight' display features

Opening doors and a fully detailed engine bay under a removable cover

Innovative safety system to stop you from taking the engine cover off and opening the passenger door while the engine is running!

Flight dynamics programmed according to the manufacturer's specifications

Small details such as welded areas and red ink check marks on suspension parts add to the realism

Easy-to-use operating manual, a blank livery for creating your own paint schemes, and included checklists and performances tables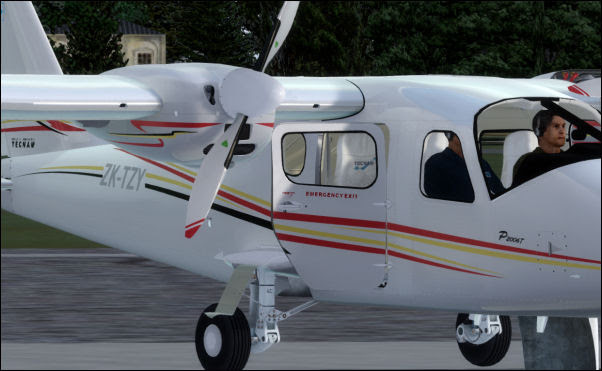 See the Just Flight website for screenshots, video and full details!